2018, Year of the Underdog
Updated: Jan 13
Eagles beat the Patriots in Super Bowl VII (with the help of Meek's spirit of course). The Vegas Golden Knights are tied 1-1 with the Washington Capitals in the Stanley Cup....in their innaugaral season! Lastly and more importantly, Bron is back in the NBA Finals, as the long shot, versus the Golden State Warriors... The theme of 2018 has been David striking Goliath right in the kisser.
"Hard work beats talent when talent doesn't work hard."
My post Bama State days have been nothing short of challenging. There's been a huge chip on my shoulder since I graduated from ASU to "make a ding in the universe". That chip lead me to steady feel like the underdog in every situation. Even if, especially if, I had the upper hand. In 2018 though, God is showing me that it's okay to be content. To feel more worthy of the blessings that I've asked and most definitely worked for. To feel whole and feel joy in the current state that I'm in. Doing so, I began reflecting on my family, friends, my network, and having more gratitude for the amazing circle humans God blessed me with.
It's time to show you what we've been cookin' up in the FreeHype Jotti, what's poppin' down here in Atlanta, and you....if you have such courage to share your hustle & vision with the Kid!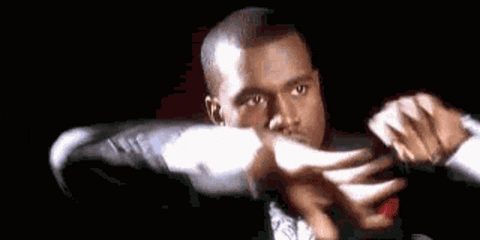 You can reach me at freehype91@gmail.com
#Motivation #Underdog #MeekMill #Atlanta #LebronJames #StephCurry #NBAFinals #KevinLove